​We at SWO advocate masturbation as essential to your mental health and physical wellbeing. Going solo can be fun but why not take it up a notch or two and add a luxury vibrator to achieve those potential mind-blowing orgasms.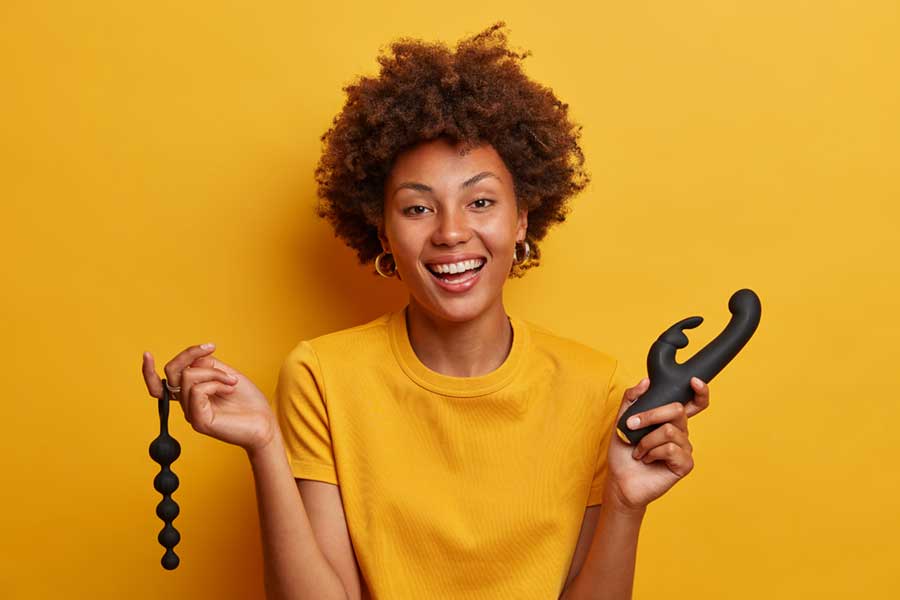 We stock an extensive range of best-in-class designer branded luxury vibrators to match your desires, from Rabbit Vibrators, G-Spot Vibrators, Wands, Love Eggs, Mini Bullets, small, big, quiet and discreet. Vibrators are great sexual aid to help you understand your body and the variety of sensations you can experience, but what to choose you ask!
Vibrators come many shapes and sizes with a variety of price ranges but for this list our SWO sex experts share their top picks for the 10 best luxury vibrators for women in 2022. Enjoy!
When choosing your luxury vibrator take into consideration these few handy tips.
Decide what you want your experience to be, clitoral stimulation, internal stimulation or deep penetration or most of the above!
Look at the materials, you can be more discerning with a bigger budget.
Choose a cordless vibrator with USB rechargeable options, after all you don't want to keep buying batteries, people will talk!
Check if the vibrator is waterproof so you use in the bath or shower.
Double check that the vibrator is body-safe.
Last but not least, noise levels, do you need it quiet or not will travel with you or not.
Additionally, buy some lubricant and toy cleaner, we suggest water-based lubes, it will the best accessory you will buy!